Are You Bored Of That Tired And Empty Backyard?
It's about time Mr. Build revamped your yard or poolside with a custom designed deck. Your outdoor space belongs to you. Make it beautiful.
You can add lasting value to your real estate investment by turning your boring backyard into a luxurious lounge area with a sophisticated wooden deck. We will create a place where you can relax, entertain and enjoy the increased livability that comes with having a great outdoor space. Whether you want to hold a summer party, official reception or Thanksgiving dinner, our Chilliwack contractors have just the right solution to help your next social event keep them talking for weeks!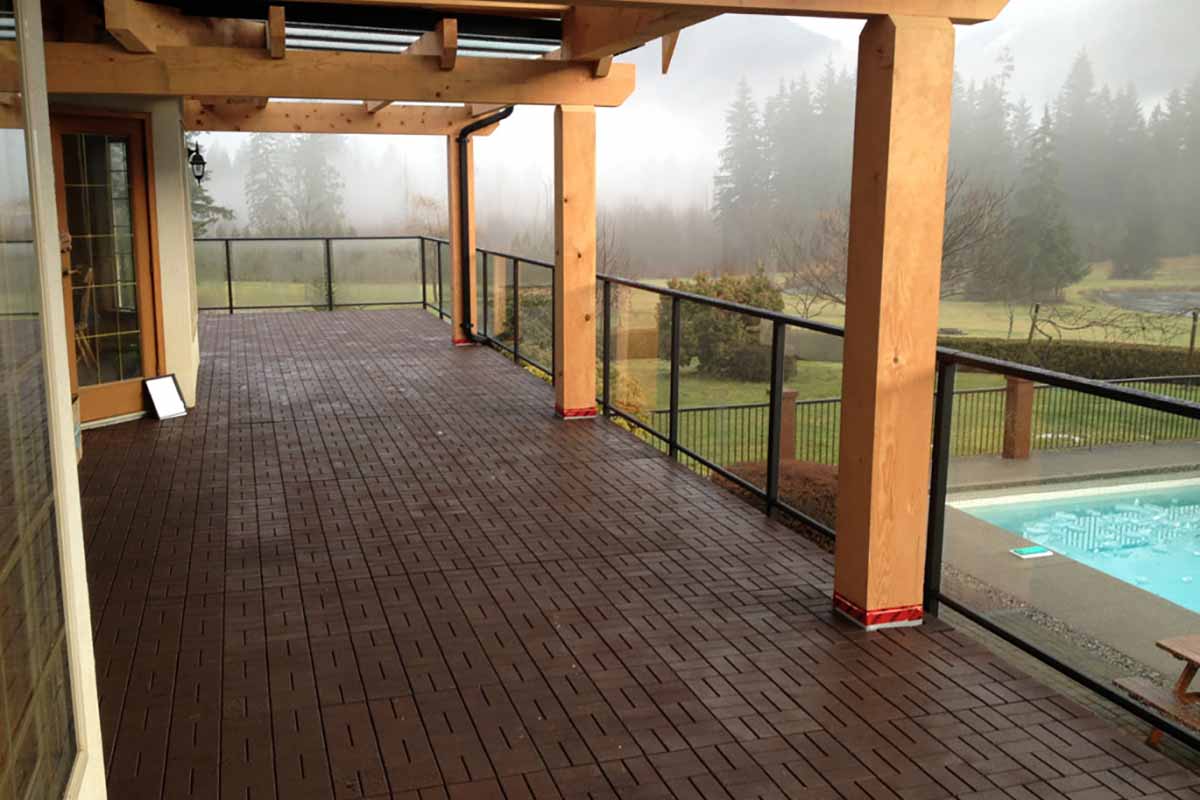 At Mr. Build, we also specialize in the design and construction of patio decks of poolside areas. From wooden floored decking to trendy floating decks, we can create a safe, non-slippery and highly durable space for your next pool party. At Mr. Build, our primary concern is our customer. We are passionate about moving dreams off the sketch page and onto your property. From deck additions to expansive canopies outside your lakeside bungalow, our highly skilled team of contractors are dedicated working with you to meet your needs and add value to your property.
What We Do:
construction
onsite resources
coordinate with tradespeople
work with inspectors
meet with city agencies
schedule materials suppliers
Reach out for your complimentary consultation.
---
Deck Construction Gallery