You Can Have A Great Garage Or Shop When You Hire The Right People.
For most of us, garages are the least interesting place in the house because all we do is park our cars and store junk in them. But what if your garage had style?
Whether you want a safe place for your favourite truck (or two) , RV storage, or a dream workshop with shiny concrete floors beside your house, Mr. Build will prioritize your requirements and provide solutions that fit your budget, provide optimum functionality and draw high fives from your guests!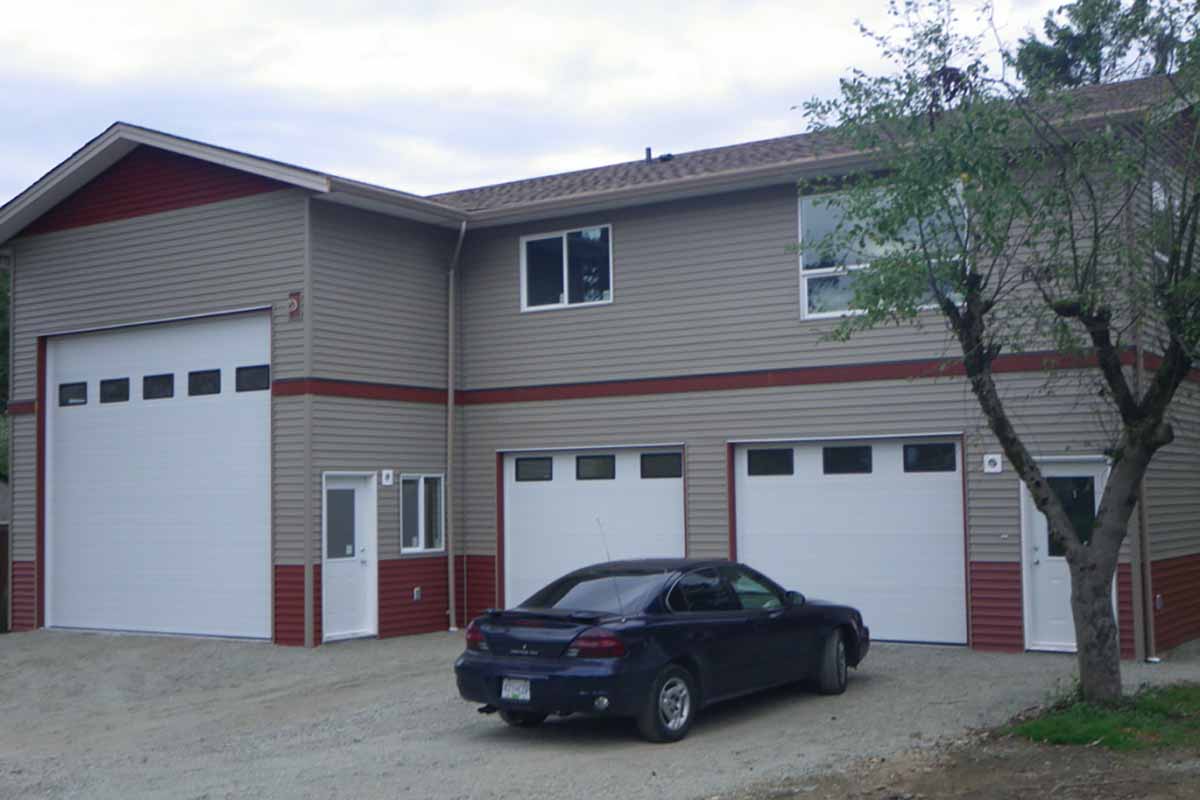 We Really Do Understand Garages.
We can turn any garage into a haven, a space you can retreat to and relax in. Plus our Chilliwack contractors will bring a truckload of new ideas to every build or reno so that your shop will meet your business or hobby needs and impress your customers.
What We Do:
sketch plans
discuss ideas
obtain permits
build it
communicate constantly so you can rest easy
Get started with our no-cost consultation.
---
Shops & Garages Gallery