Make Your Home Look Brand New – with a renovation from Mr. Build.
Tired of the same old look around your home or commercial property? Wishing for an update that fits the way your family lives life TODAY?
With 20 years of experience and know-how in our back pocket, our contracting company is committed to offering superior renos to property owners throughout the Fraser Valley and Greater Vancouver. Turn your Existing Home Into Your Dream Home with our Renovation Services.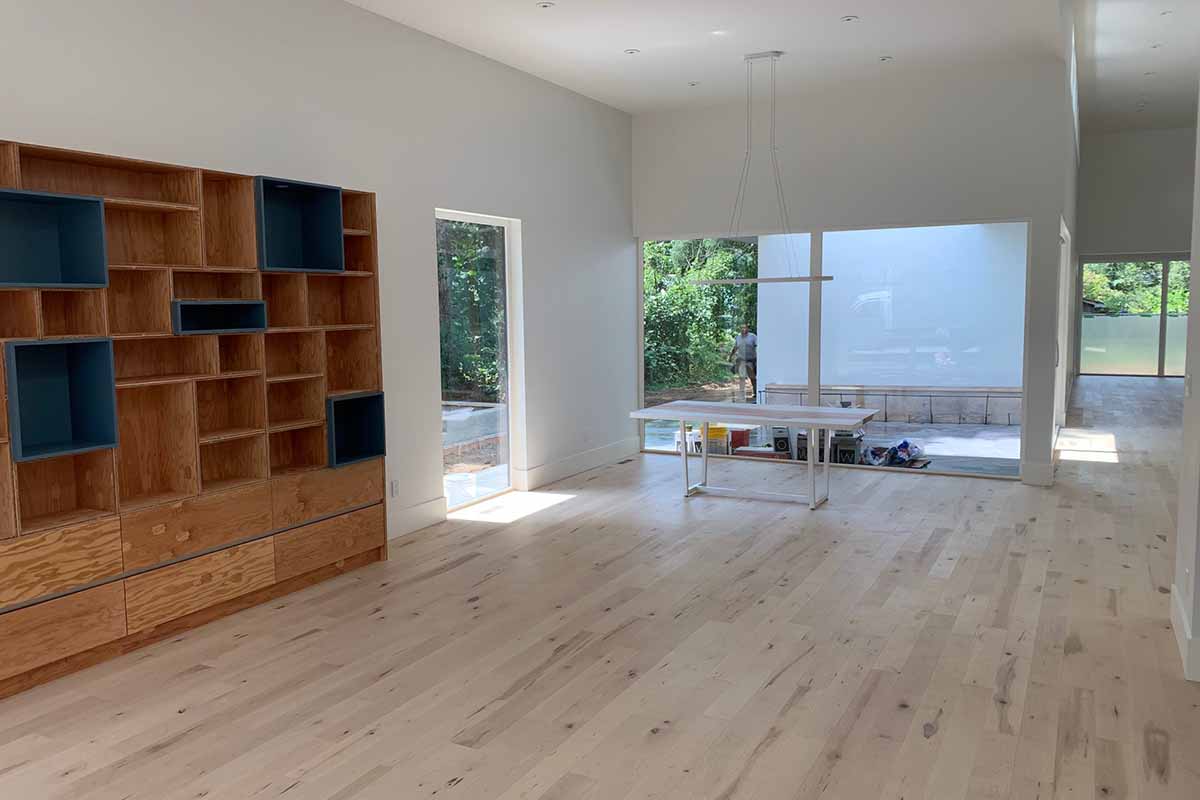 Whether you need to revamp your old, rundown porch, update your worn out kitchen or tune up those creaky, leaky water pipes, when you call Mr. Build you get all the contracting experience you need UNDER ONE ROOF! We've seen everything in our twenty years of doing business, and you can trust our team completely.
From aging electrical systems, vintage plumbing systems or taking care of lead-based paints, our knowledgeable team has been trained to handle all the quirks that come with aging structures. Our contracting company can deliver on new design ideas that will transform your living or working space to match your current needs. We also specialize in concrete forming, placing and finishing for agricultural structures. We've been serving the farming communities from the Eastern Chilliwack hillsides to Cultus Lake for over two decades and we'll still be here – even after the cows come home!
---
Renovations & Additions Gallery